How Does Frigbo Work?
Every day, thousands of people around the world send, vote, and comment on information to communities organized in line with their interests.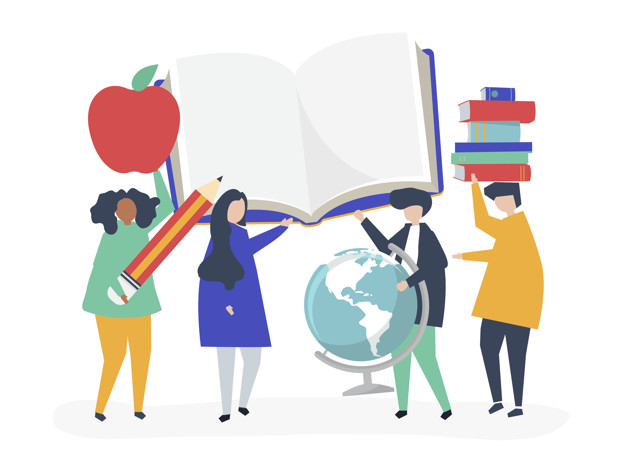 Sharing
In the Frigbo Community, you can share content by posting stories, links, pictures and videos.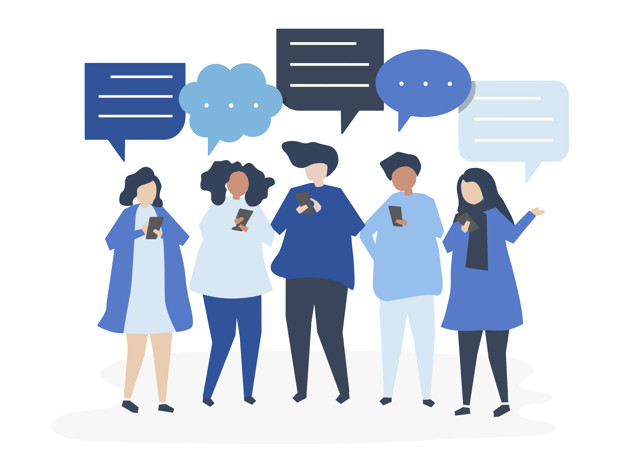 Comment
The posts on the community provide comments, discussion and mostly humor.
Voting
Comments and articles you can vote or dislike. The most interesting content comes to the top.